Drones have revolutionized the world of photography and filmmaking, offering unparalleled perspectives and cinematic shots that were once only possible with high-budget equipment. DJI, a pioneer in the drone industry, has consistently pushed the boundaries of what's possible with their innovative products. Today, we'll delve deep into a comparison of three of their latest offerings: the DJI Air 3, Mini 3 Pro, and Mavic 3.
DJI Air 3: The Perfect All-Rounder

The DJI Air 3, dubbed by many as the perfect all-rounder drone, is DJI's newest addition that beautifully straddles the enthusiast and prosumer line. It promises a blend of affordability and pro-grade features, making it a compelling choice for both hobbyists and professionals.
Key Features:
Dual primary cameras with omnidirectional obstacle avoidance technology.
Impressive 43 minutes of battery life.
Wide-Angle Camera: 48 megapixels, 1-3x digital zoom.
Medium Tele Camera: 48 megapixels, 3-9x digital zoom.
Max Video Resolution: 4K at up to 100 fps.
Obstacle Sensors: Forward, backward, left, right, and upwards.
The Air 3's dual-camera array is a game-changer, offering both a wide-angle and a medium telephoto lens. This versatility ensures that photographers and filmmakers have the flexibility they need in various shooting scenarios. Moreover, the omnidirectional obstacle sensing adds an extra layer of safety, preventing those heart-stopping moments when your drone gets a tad too close to a wall or tree.
However, it's not just about the specs. The Air 3's build quality is commendable. It feels robust and is designed with thoughtful touches, like rubberized pads to prevent arm rubbing when folded. For nighttime enthusiasts, the Air 3 doesn't disappoint, capable of capturing stunning shots even an hour after sunset.
But, like all tech, it's not without its quirks. Switching between the two cameras can be slow, sometimes taking up to five seconds. There's also a noticeable lag on the controller, and the absence of neutral density (ND) filters on the provided media unit can be a hindrance for those chasing the perfect cinematic shot.
DJI Mini 3 Pro: The Compact Powerhouse
The Mini 3 Pro, as its name suggests, is a compact drone that doesn't skimp on features. It's designed for those who prioritize portability without compromising on quality. While it might not have the dual-camera setup of the Air 3, its camera capabilities are nothing to scoff at.
Key Features:
4K video recording.
30-minute flight time.
Advanced wind resistance.
Enhanced safety features, including GEO fencing and Return to Home.
The Mini 3 Pro is perfect for those on the move. Whether you're hiking up a mountain or traveling through a city, its compact size ensures it can always be by your side. And with advanced wind resistance, you can trust it to remain stable even in less-than-ideal conditions.
DJI Mavic 3: The Professional's Choice
The Mavic series has always been a favorite among professionals, and the Mavic 3 continues that legacy. It's a beast in terms of performance, offering features that cater specifically to those in the photography and filmmaking industry.
Key Features:
Dual-camera system with a 4/3 CMOS sensor.
46-minute max flight time.
Advanced obstacle sensing on all sides.
5.1K video recording at 50fps.
The Mavic 3 is not just a drone; it's a statement. The 4/3 CMOS sensor ensures that every shot is detailed and vibrant, making it perfect for professional projects. Its advanced obstacle sensing provides peace of mind, especially when navigating challenging environments.
Deep Dive into the Features
Camera Capabilities: All three drones offer impressive camera capabilities. The Air 3's dual-camera setup is particularly notable, allowing for both wide-angle and medium telephoto shots. This is perfect for capturing expansive landscapes or zooming in for detailed shots. The Mini 3 Pro, while not having a dual-camera setup, still offers 4K video recording, ensuring high-quality footage. The Mavic 3, with its 4/3 CMOS sensor, is in a league of its own, perfect for professionals who demand the best.
Flight Time: Flight time is crucial for photographers and filmmakers. The longer the drone can stay in the air, the more shots you can capture. The Mavic 3 leads the pack with a 46-minute max flight time, followed closely by the Air 3 with 43 minutes. The Mini 3 Pro offers a respectable 30 minutes, which, given its compact size, is still impressive.
Safety Features: Safety is paramount when flying drones. The last thing any photographer or filmmaker wants is a damaged drone. All three drones come equipped with advanced safety features. The Air 3's omnidirectional obstacle sensing is particularly noteworthy, ensuring the drone avoids obstacles from all directions.
Portability: For those always on the move, portability is key. The Mini 3 Pro is the clear winner in this category, with its compact size making it easy to carry. However, the Air 3 and Mavic 3, while larger, are still portable and can be easily packed for trips.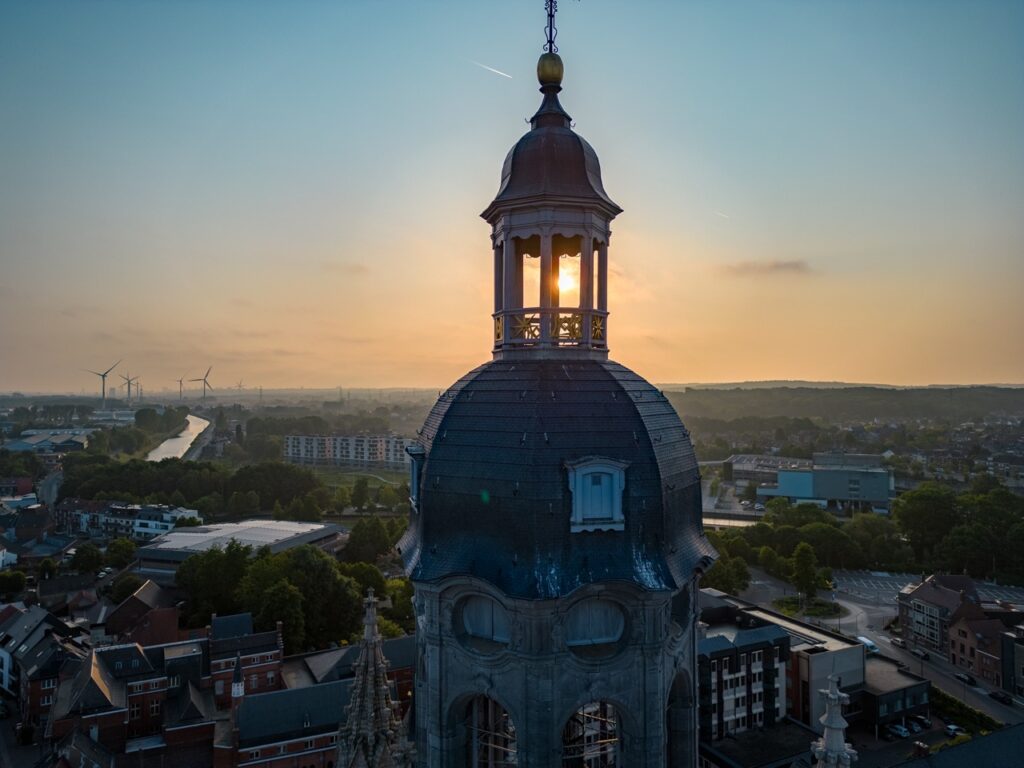 Comparison DJI Air 3 – Mini 3 Pro – Mavic 3
Feature/Specification
DJI Air 3
DJI Mini 3 Pro
DJI Mavic 3
Camera
Dual primary cameras (Wide-Angle and Medium Tele)
Single camera
Dual-camera system with 4/3 CMOS Hasselblad sensor & 1/2 Inch Tele
Megapixels
48 MP (both cameras)
48 MP
Wide-Angle 20 MP
Tele 12 MP
Max Video Resolution
4K at up to 100 fps
4K at 60 fps
5.1K at 50 fps4K at 120 fps
Zoom
1-3x (Wide-Angle), 3-9x (Medium Tele)
Not specified
Not specified
Flight Time
43 minutes
30 minutes
46 minutes
Obstacle Sensors
Forward, backward, left, right, upwards, downwards
​Forward, backward, upwards, downwards​
Advanced obstacle sensing on all sides
Portability
Standard
Compact (highly portable)
Standard
Special Features
Omnidirectional obstacle avoidance, rubberized pads for protection
Advanced wind resistance, GEO fencing, Return to Home
Advanced obstacle sensing, professional-grade camera
Target Audience
Enthusiasts and prosumers
Travelers and vloggers
Professional photographers and filmmakers
DJI Air 3 – Mini 3 Pro – Mavic 3 comparison table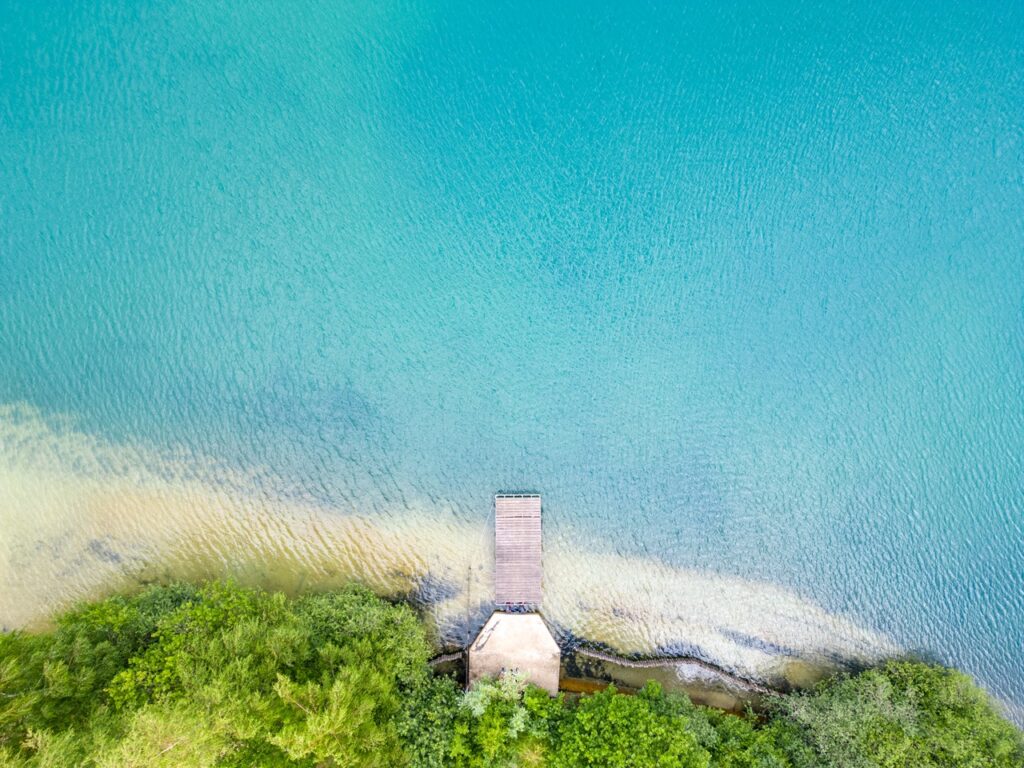 Applications in Photography and Filmmaking
DJI Air 3: The Air 3's dual-camera setup is a boon for photographers. The wide-angle lens is perfect for capturing breathtaking landscapes, while the medium telephoto lens allows for detailed shots of distant subjects. Filmmakers will appreciate the 4K video at 100 fps, enabling smooth slow-motion sequences. The drone's stability ensures that even in windy conditions, shots remain steady and cinematic.
DJI Mini 3 Pro: This drone is a dream for travel photographers and vloggers. Its compact size means it can be taken anywhere, from bustling city streets to remote mountain trails. The 4K video capability ensures that travel films have a professional sheen. Its advanced wind resistance means that even if you're filming on a breezy beach or atop a windy hill, your footage remains stable.
DJI Mavic 3: The Mavic 3 is the choice for professional photographers and filmmakers. The 4/3 CMOS sensor captures images with stunning clarity, making it suitable for high-end print photography or film projects. The 5.1K video at 50fps allows for cinema-quality footage, and the advanced obstacle sensing ensures the drone's safety during complex shots.
User Experiences
Many users have shared their experiences with these drones. A common sentiment among Air 3 users is the appreciation for its versatility. One user mentioned, "The Air 3 is like having two drones in one. I can capture wide landscapes and then immediately zoom in for a detailed shot."
Mini 3 Pro users often highlight its portability. A travel vlogger noted, "I've taken my Mini 3 Pro everywhere, from the streets of Tokyo to the beaches of Bali. It's so compact yet doesn't compromise on quality."
Professional photographers have lauded the Mavic 3. A renowned nature photographer shared, "The image quality from the Mavic 3 is unparalleled. I've used it for several magazine shoots, and the results are always stunning."
Potential Use-Cases
Documentaries: The Mavic 3, with its superior camera quality, is perfect for documentary filmmakers. Its long flight time and advanced safety features ensure it can capture crucial moments without any hitches.
Wedding Photography: The Air 3's dual-camera setup can capture both wide shots of the venue and close-ups of the couple, making it a favorite among wedding photographers.
Travel Vlogs: The Mini 3 Pro is the go-to drone for travel vloggers. Its compact size and robust features ensure high-quality footage from all around the world.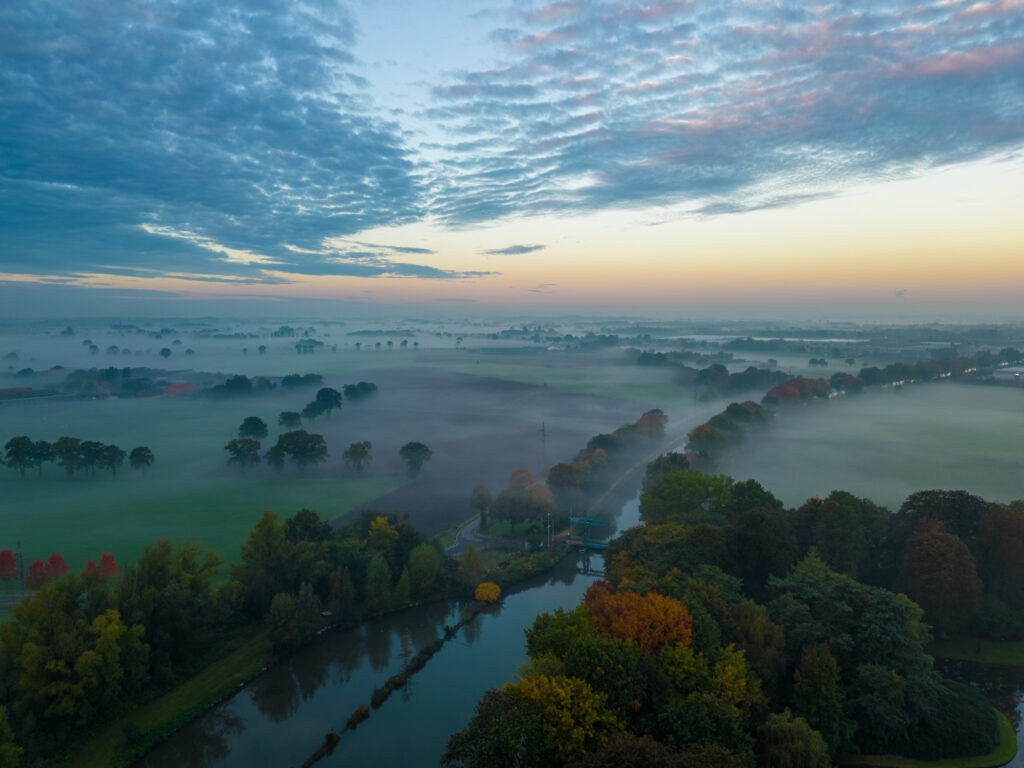 Conclusion
Choosing between the DJI Air 3, Mini 3 Pro, and Mavic 3 boils down to your specific needs. If you're looking for a versatile all-rounder, the Air 3 is a fantastic choice. For those who prioritize portability, the Mini 3 Pro is unbeatable. And for professionals who demand nothing but the best, the Mavic 3 stands tall.
For me personally, I currently own the Mini 3 pro and the Air 2s, and am looking to replace the Air 2s. Leaning more towards the Mavic 3 for the high image quality, yet on the other hand, love the versatility of the Air 3.
Regardless of your choice, and mine, one thing's for sure: with DJI's lineup, you're always in for a treat. Happy flying!
---
Disclaimer: This post is based on information from various sources and personal opinions. Always conduct your own research before making a purchase.
---
Did you find this comparison helpful? Let us know in the comments below! And if you enjoyed this article, don't forget to share it with your fellow photography and filmmaking enthusiasts.