There is no doubt that there is an iPhone application for virtually every need and purpose. If you are a frequent traveler and own an iPhone, then there are a number of different applications that you can download and put to use.
If you are not already using your iPhone to its greatest advantage by exploring the benefits of different apps, then now is your chance to do so. Here are a handful of top iPhone apps for the frequent traveler.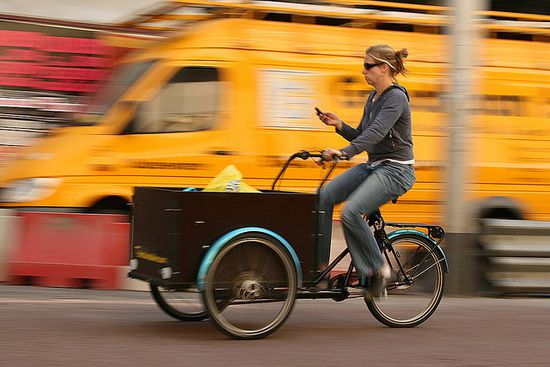 TripIt (Click to download)
TripIt is a free app that allows you to organize trip information, rental car information and itineraries in a single app that links to your online account. You can forward travel confirmations to TripIt, which will automatically sort out your plans for easy access on your iPhone.
Line2 (Click to download)
This free app is designed to extend your calling capabilities by allowing you to bring your business line with you no matter where you go. You can make clear calls even when the AT&T signal is weak, so there is no place that you can go that you will not have a strong cell signal. For business on the go, having a reliable phone signal is essential and Line2 delivers.
GateGuru (Click to download)
This free app allows you to check on thousands of flights on a real time basis. It also allows you to check out weather maps, terminal information and gate information for your destination airport.
If you are traveling to foreign countries, this App will be beneficial. It's jam-packed with loads of phrases and 52 languages, allowing you to show a phrase on your iPhone rather than struggling to pronounce it in a language that you do not understand. Stop worrying about botching the language and start communicating the way that you need to.
ECurrency (Click to download)
This is a $1 currency conversion app that allows you to quickly figure out conversion rates of currencies from more than 190 regions and countries using a simple interface. Not only does this provide valuable information but can give you the conversion rate in a flash if you happen to be in a long line of inpatient customers at a market in Greece.
For $5, WiFi Map Pro will help you find the nearest free WiFi signal wherever you may be. Wifi Map Pro works completely offline, making it easy to find wireless hotspot signals anywhere around your current location. So even if your iPhone cannot find a signal, Wifi Map Pro can.
With this app, you can bring a Lonely Planet City Guide wherever you want to go with your iPhone, providing valuable access to information on attractions, restaurants, lodging and everything else you need while you are away.
When packing for your next trip, consider making sure that your
iPhone is properly packed with all the right travel-friendly apps. The right app can be a life-saver, such as being able to refer to your entire itinerary in one location or locating wireless Internet access when it's absolutely crucial.
Image Credit: 1.