The technology having been developed in leaps and bounds, has left no stone unturned in making the most of it. Every small gadget is capable of doing actions that were thought to be impossible a few decades ago. The latest to join the bandwagon is the Apple iPhone which has a huge number of applications which are practically impossible in the other phones. The operating system that the iPhone and the iPad work on is the factor that makes it unique amongst the other phones. In short, it can be used as a pocket computer that can perform almost all the functions that a desktop computer can do.
All the features including gaming, music, videos, social networking and other entertainment options are available making it the king of all phones. The most beneficial part of using an iPhone is that it can be used for various businesses including the internet business. The internet business can be handled while on the go without having to look out for a desktop computer. Here are a few applications that can be useful to the internet marketers.
SEO Dashboard

This application is used for checking up the latest SEO campaign. All you have to do is just download the application from the internet and catch up with all the analytics and then make the required changes for increasing your position in the Google rankings. You can analyze the traffic to your system.
Quicklytics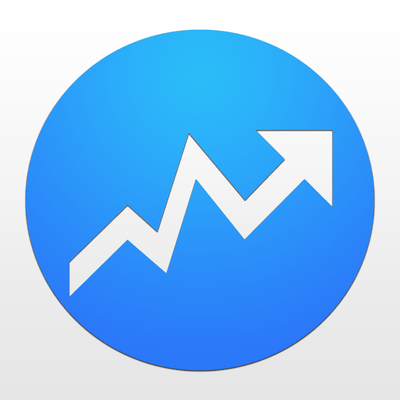 Another application that is useful for the iPhone or iPad as it shows all the statistics that are related to the internet marketing and you can check the statistics. The beneficial part of this application is that it is user friendly and there are bars and graphs using which the analysis is easier.
Analytics Pro 2

This is also another software program that is considered best for the internet marketing. The simple interface makes the program more user-friendly. The updated absolute version of the number of visitors is taken into account separately.
SEM Calculator 2.0

There are multiple calculators allow you to figure out the equations of the Search Engine Marketing. This makes it easy for the professionals who perform online marketing.
Google Docs

The application is used for the editing of the documents while on the go and this application enables you to make the necessary changes to bring your files to a respectable level on your website.
Evernote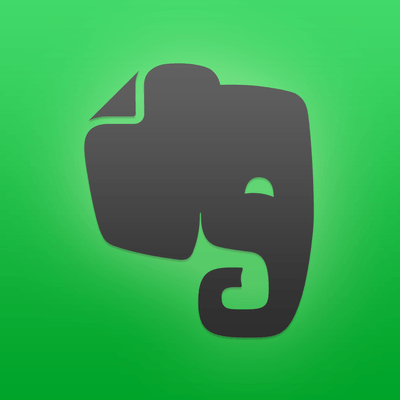 Evernote is a kind of notebook where you can take notes on the go and also record voice and take notes as well. You can also transfer them to your computer and then use them for further purposes.
WordPress

This is a blogging platform that can be used for internet marketing and this is also made available on the iPhone and iPad too. It is best because it is available for free but the downside is that you can only be able to see HTML.